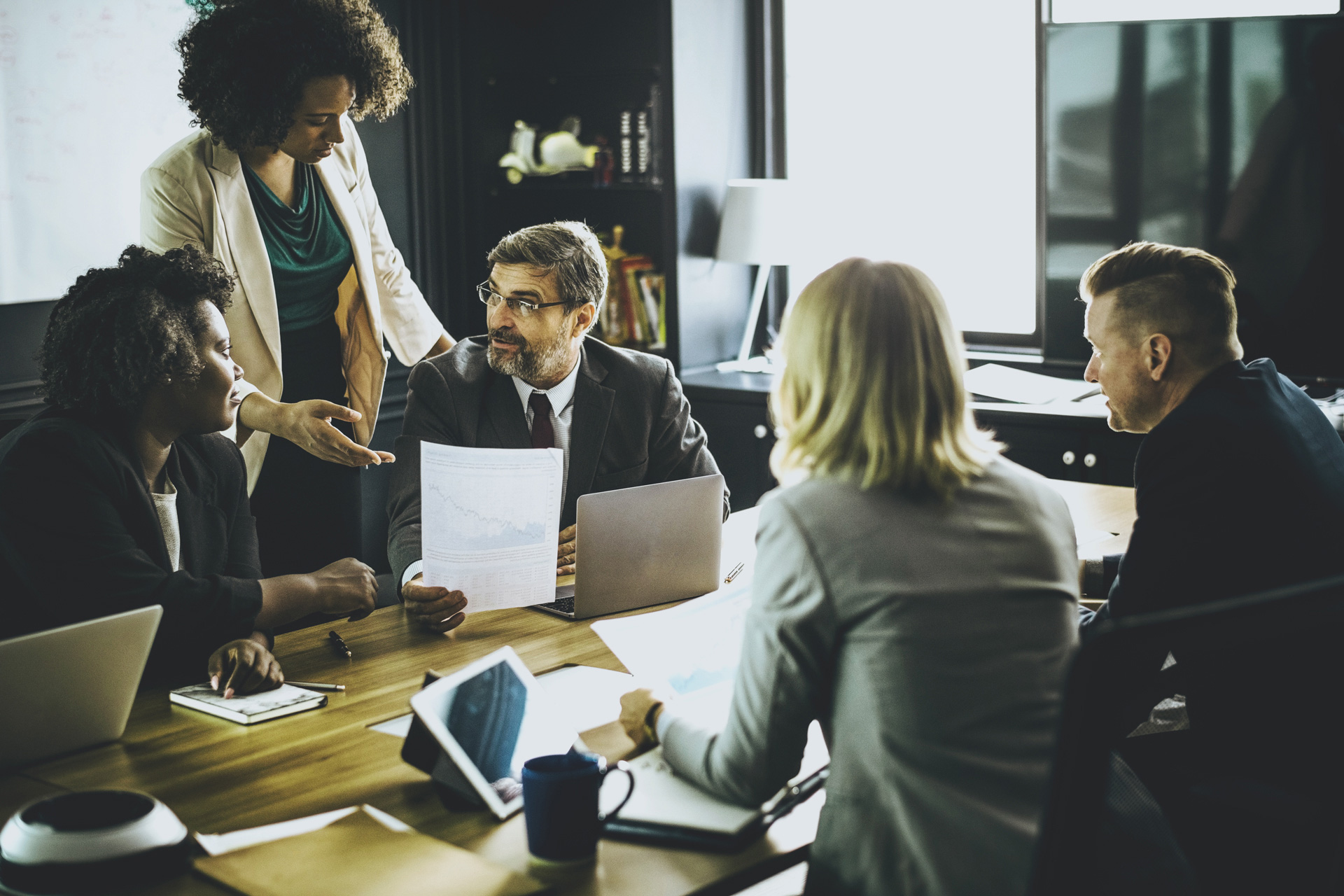 Increasing business complexities and ever-changing customer requirements have challenged small and medium scale businesses with finding the optimal resource allocation. Leander partners with you to identify key improvement areas, develop category strategies that align with corporate goals, and achieve better visibility into business operations for long-term profitability and higher customer satisfaction levels.
---
Our Supply Chain Consulting Areas of Expertise
Inventory Management Strategy – We know what to stock, when to stock it, and where to stock it. We've mastered utilizing six sigma inventory management strategies and have the tools to keep the right amount of stock.
Demand Planning and Management – We know how to find the right balance between supply planning and product consumption by evaluating multiple variables such as seasonality, promotion, historical SKU sales, lead times, and product life cycle stages.
Business Forecasting – We understand customer consumption patterns and combine statistical techniques with business strategy to accurately forecast product demands.
Purchasing and Sourcing – We expertly assess supplier performance and reduce total cost of ownership while minimizing supply risks.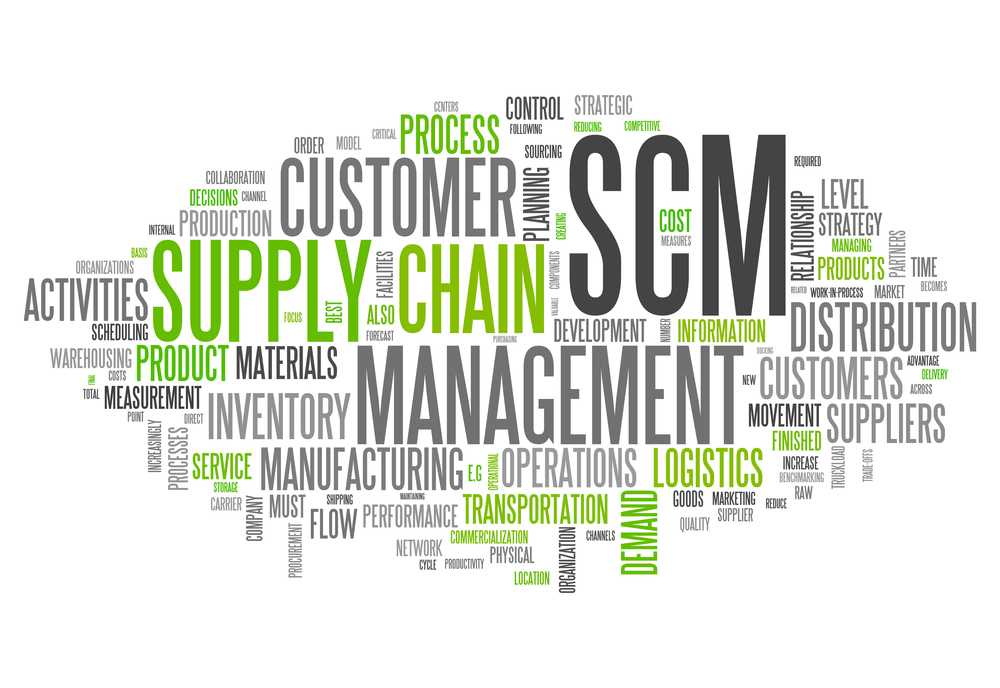 Sales & Operations Planning – We have the know-how to achieve higher levels of integration between sales and operations teams. We can leverage the power of business analytics and process workflows to find the right balance between customer needs and operations capabilities.
Shipping and Logistics – We can find the real costs involved in shipping products to customers and how to optimize shipping and network operations to reduce operational costs.
Cloud Supply Chain Solutions – We increase supply chain resilience and enhance integration of overall business operations using cloud-based solutions. As NetSuite experts, we provide end-to-end NetSuite Implementation services and have developed proprietary products and add-ins that enhance the level of automation and increases bottom-line performance.
That just scratches the surface of what we know and what we've accomplished. Contact us now to discuss how we can share our success with you.