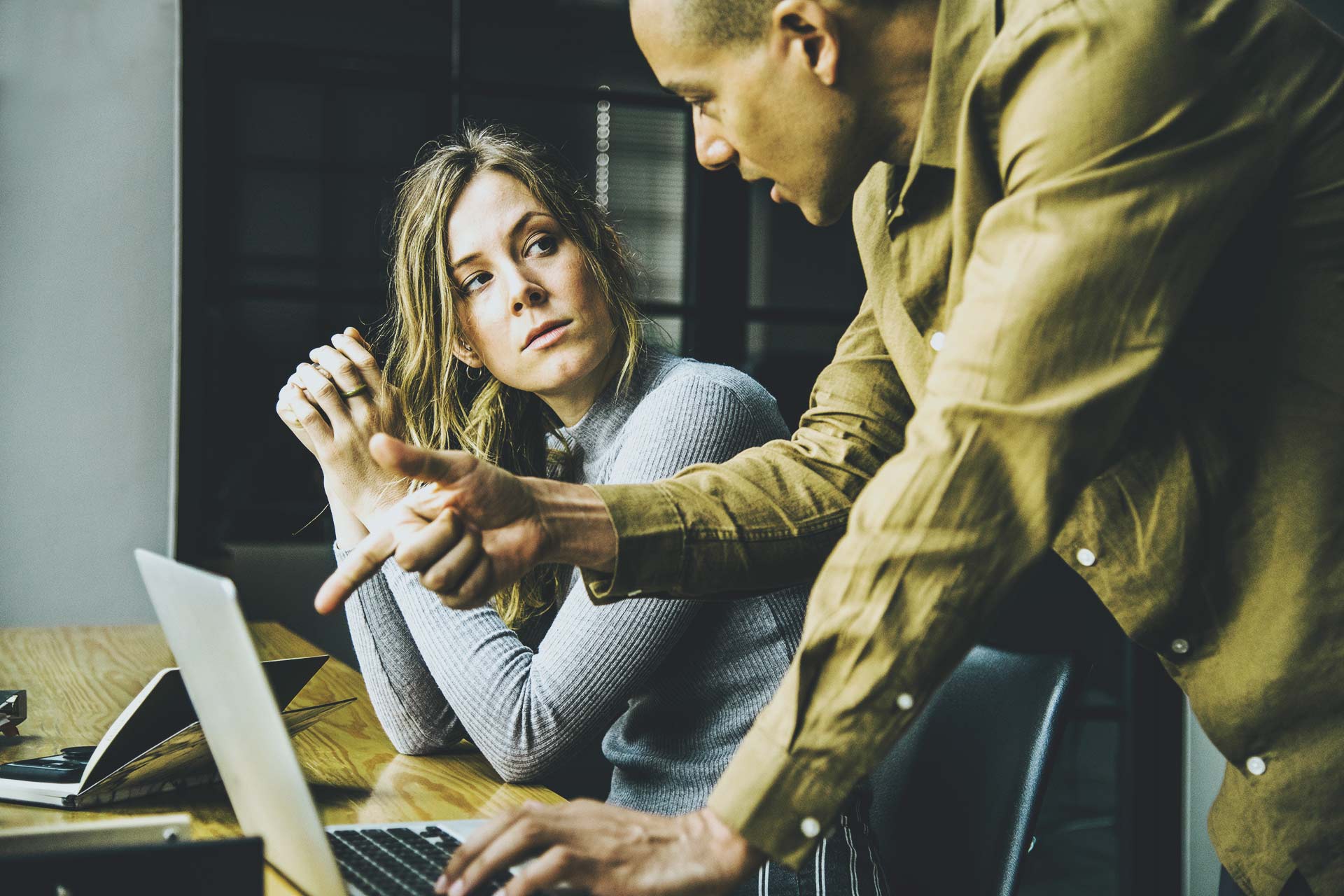 Our NetSuite experts provide one-stop on-demand NetSuite Administration and Support Services that allow your organization to focus more on the core business operations. Partner with us to have a hassle-free business operations experience.
---
We Are Always There For You
We will do the work for you while you dream up the next big thing. Our NetSuite experts and Client Success Managers will work with you to understand your daily operations requirement and assess the level of support required. Depending on the size of your operations and your business goals, you can either explore our standard subscription services options or contact us for tailored solution programs based on your specific operational requirement. Contact us now for a free system evaluation.
Our Standard Service Packages Include
Issue Management
Admin Support
CSV & XML Imports and downloads
User Management
Role Management
Feature Training
Custom Searches and Reports
Workflow Improvement
New Release Support
Form Designs
Business Process Management
Change Control Management
Project Management Support
Process Documentation
Manage NetSuite Email Alerts/Notifications
Custom Support Solutions
We understand that every business is unique and that's why we want to make sure that we can support you in every possible way. We will build and operate custom scripts and add-ins for you so that your custom needs can be addressed. Connect with us and our Client Success Managers will help tailor support packages specific to your requirements.